Welcome to the B&H Weekly Newsletter!
Thank you for subscribing to the B&H Newsletter, dedicated to sending you information on new products, technologies, and brands, plus hands-on reviews by our staff professionals. To get the most out of our email, we encourage you to select the product categories that best fit your personal needs.
B&H Weekly Newsletter:
The latest information on new products, technologies and brands, plus hands-on reviews by our staff professionals

Hurry! Deals End January 17, 11:59PM EST, or While Supplies Last (whichever comes first).
FlashBoss TTL Transceiver
Create gorgeous lighting setups with the Nikon i-TTL-compatible FlashBoss TTL Transceiver from Vello. This combination transmitter and receiver can be configured to transmit full TTL information from the camera to other FlashBoss Transceivers within the unit's impressive 328' range.
$69.95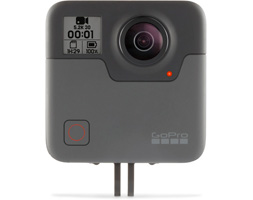 GoPro Fusion - Now in Stock
Two years after GoPro CEO Nick Woodman first teased us with the possibility of a consumer-level spherical camera coming to market, the GoPro Fusion has finally arrived and appears to be well worth the wait. READ MORE>
$699.99
Teradek Cubelet Encoder and Decoder Kits
Teradek Cubelet Encoder and Decoder bundles are full point-to point video streaming solutions. Attach the Cube Encoder to your HD or SD video source via HDMI or SDI, and it will encode it into an H.264 stream prior to broadcasting.
$3,580.00 - $3,780.00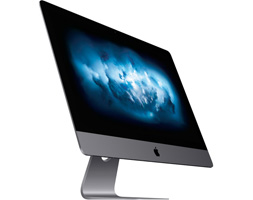 Apple iMac Pro Now in Stock
Apple has done something truly remarkable with the iMac Pro; it took workstation-quality components and managed to engineer them to fit into a svelte chassis with an incredible 5K monitor and, if the specs and design are to be believed, heat should be of no concern... READ MORE>
$4,999.00 - $6,748.00
Buying Guide
Sony Digital Paper
Bring all of your paperwork into one place. Read, edit, and annotate documents just as you would on real paper - but unlike real paper, you'll also be able to share with others, and store your documents digitally for easy reference and review. READ MORE>
APC Back-UPS Battery Backups & Surge Protectors
Keep your computers and other important devices safe with APC Back-UPS Battery Backup & Surge Protectors. Available in different configurations and models, APC Back-UPS protect your devices from surges, as well as provide battery backup power... READ MORE>
$129.95 - $199.99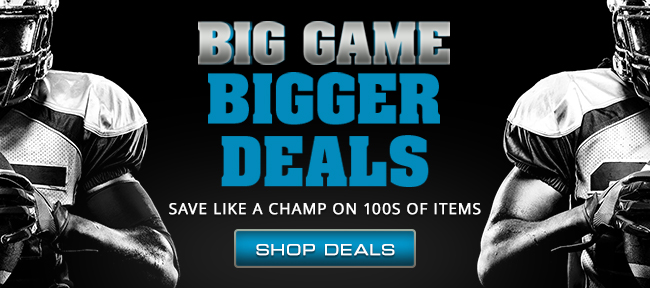 Sony LF-S50G Wireless Speaker
Enjoy Bluetooth with NFC and Wi-Fi connectivity, voice control, and home automation support with the black Sony LF-S50G Wireless Speaker. It connects to your wireless network to provide control of, and access to, virtually all of your smart devices. READ MORE>
$198.00
Epson's New Projector Lineup
Epson recently released several new projectors into its PowerLite, BrightLink, and Home Cinema series, and these new releases seemingly have something for everyone. READ MORE>
$549.00 - $1,199.00
A Covert Camera for Every Occasion, from LawMate
From among the extensive lineup of covert HD cameras from LawMate, we present the new Remote Control, Coffee Cup Lid, and Car Dashboard Phone Mount, three compact capture/record systems for nearly every occasion. READ MORE>
$295.00 - $349.00
Prices, specifications and images are subject to change without notice. Not responsible for typographical or illustrative errors. Manufacturer rebates, terms, conditions and expiration dates are subject to manufacturer's printed forms.
The B&H SuperStore is located at 420 9th Avenue at 34th Street in New York City.
Visit and Experience B&H whenever you are in New York.